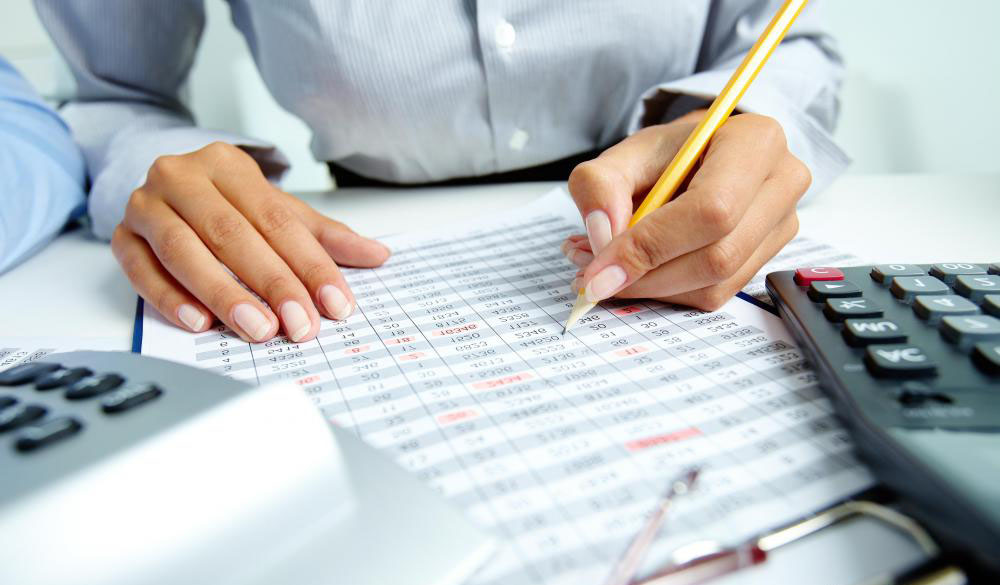 Account management
A unique service we offer is a dedicated account manager who is responsible for managing relationships with all utility accounts for your organization, all Customer service requirements, Technical Support, Upgrades, and Cancellations.
Having a thorough knowledge of your organization's products, services, is imperative to enable us to serve your requirements. Having a dedicated Account Manager significantly reduces the pressure off you as a business owner allowing you to concentrate on what is important to and that's looking after your customers.
Specifically, for takeaways, using online ordering systems;
(Food hub, just eat, Deliveroo, Uber Eats)
Dealing with Customer Service issues, Technical Support, changes Cancellations, and new Installations on your service equipment
Our Business mentors lever their knowledge and experience by providing advice, counsel, network contacts and political and cultural know-how, together with ongoing personal support and encouragement. Our business mentor's interest is to foster the business development of the client. Having a business mentor will help increase the productivity of your business helping it to be more productive in its sales.