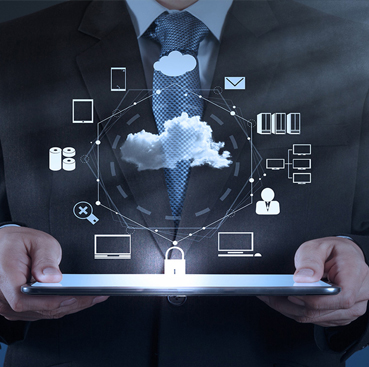 Utilities
Why should you compare your energy prices regularly?
Comparing energy prices regularly is the only way to know that you are on the best deal we can offer that peace of mind by offering a superb range of carefully selected suppliers.
While you may feel that you have the cheapest deal at this time this can change almost instantly as the energy market fluctuate on a month to month basis.
By comparing prices with UTILITY HUBS you can be sure that we can find you a great energy deal